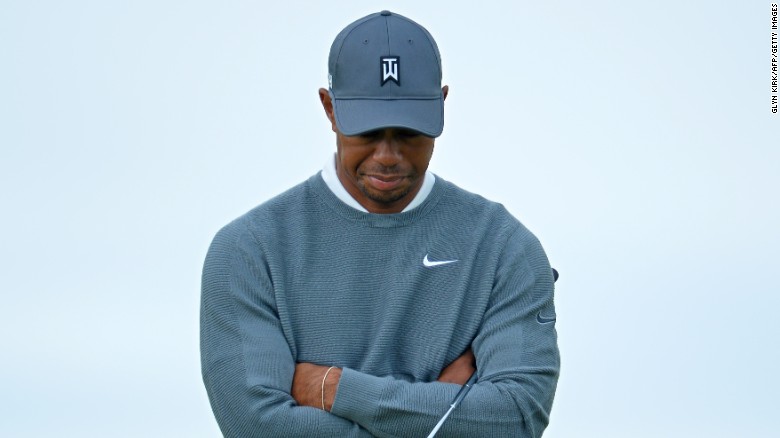 Sunday morning I sat down and read the ESPN article The Secret Life of Tiger Woods.
If you – like me – thought this would be about his personal life dissected in the public a few years ago…well, it's much more than that.
Try to picture Tiger Woods running with military boots on a golf course, or his serious thoughts about joining the US Navy.
Parachuting. Firing military weapons. Training and taking military trips with Navy SEALS. He did all these things in between winning golf tournaments.
But he didn't do it just to do it…it was much more than that. And some of it is unsettling.
Most poignant was the closeness and influence of this father Earl. His dad wasn't the best role model; some of his bad traits ending up becoming Tiger's.
A truly intriguing read about a man trying to find who he we really want to be.
Highly recommended.