Category Archives:
Uncategorized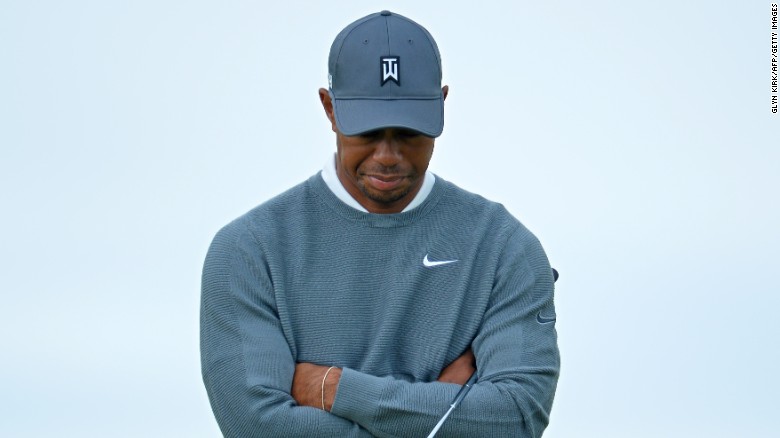 Sunday morning I sat down and read the ESPN article The Secret Life of Tiger Woods.
If you – like me – thought this would be about his personal life dissected in the public a few years ago…well, it's much more than that.
Try to picture Tiger Woods running with military boots on a golf course, or his serious thoughts about joining the US Navy.
Parachuting. Firing military weapons. Training and taking military trips with Navy SEALS. He did all these things in between winning golf tournaments.
But he didn't do it just to do it…it was much more than that. And some of it is unsettling.
Most poignant was the closeness and influence of this father Earl. His dad wasn't the best role model; some of his bad traits ending up becoming Tiger's.
A truly intriguing read about a man trying to find who he we really want to be.
Highly recommended.
More and more cars – mine included – now comes with voice-activation for systems control.
At first, I thought this was kinda cool.
Now I don't, because it takes me longer to change radio stations than it used to with simple buttons.
Recently, while driving and listening to FM, I wanted to change to AM.
Here's what I did:
Press voice command button
Wait for voice prompt
Prompt: "Say a command"
I say "Play FM" (Out of habit, I said 'FM' when I meant 'AM')
I hear the three-note "I understand you" chime.
Radio stays on FM station.
Press voice command button again
Wait for voice prompt
Prompt: "Say a command"
I say "Play AM"
I hear the 3-note "I understood you" chime
Radio tunes to AM station.
Elapsed time: 23 seconds.
Cool technology, but not better.
"The simplest way to add value is to save the user time" – Jay Rosen
I'm sad to hear of Garry Shandling's passing.
I remember watching "It's Garry Shandling's Show", and its odd but watchable stories. Even it's quirky theme song got stuck in my head.
Several years later, my friend Alex told me "You gotta watch this new show. It's hysterical." He was referring to The Larry Sanders Show.
I became a quick fan and looked forward to every episode. I took Hank Kinsgley's intro – "Get ready to have a good time" – to heart.
What I enjoyed most about The Larry Sanders Show was it's familiar talk-show venue, with a cast of compelling characters: funny, smart (mostly) and ambitious, but with self-doubt and flaws, just like the rest of us.
Garry was a man who wanted to do things differently.
He thought different. He experimented. And it worked.
Thanks for the years of entertainment, Garry.
Thanks for showing this human that thinking different is to be accepted, embraced and nurtured.
"Be clear, be brief, and don't be boring."
Great stuff by @jbernoff  When you read his posts, you'll look at online posts/articles in a new light. Of course, that's the point.
Example: 10 tips on how to write shorter.
'nuff said.
"Once it's begun, it's half-done." – Kelsey Grammer as Frasier
Hello.
Sometimes the hardest part is starting. Now that part is complete.
I've been thinking for awhile on what topics – or topics – I should write about. That was consuming too much time, so I decided to just start writing.
My voice will find itself.
Stay tuned.